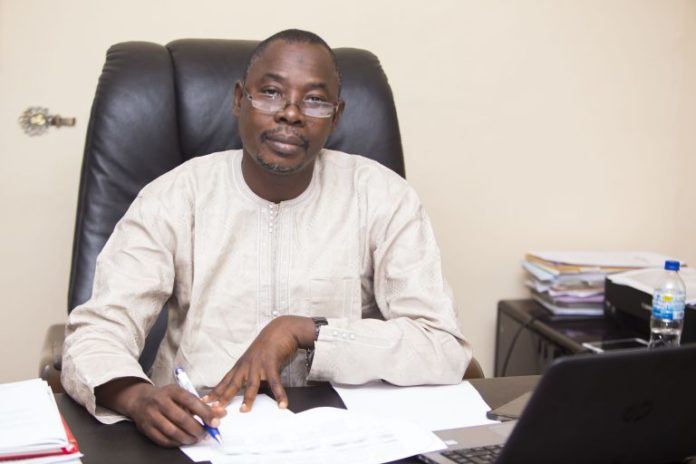 The managing director at the Gambia Printing and Publishing Corporation has said his corporation will settle debts it owes to its business partners.
GPPC is on the verge of being sued over 'substantial outstanding payments' with the corporation owing Ashobe Stores over D700, 000, a source The Fatu Network last week. Ashobe Stores supplied GPPC with printing paper in February and in March, 2018, the source added.
Momodou Ceesay told The Fatu Network on Tuesday that his corporation wasn't facing any court action threat.
"We're not facing any [court action] threat as far as I'm concerned. It's only Ali Kadra… He's our good supplier and we're going to settle the debt," he said.
'Printing Exclusivity'
Meanwhile Mr Ceesay has said that GPPC has been handed exclusivity rights to print all "government invoices, ceremonial cards and related materials."
He said: "That was a cabinet decision and it's to help ensure that part of the revenue generated by the government could come back to the government. This decision affects all government ministries and departments."