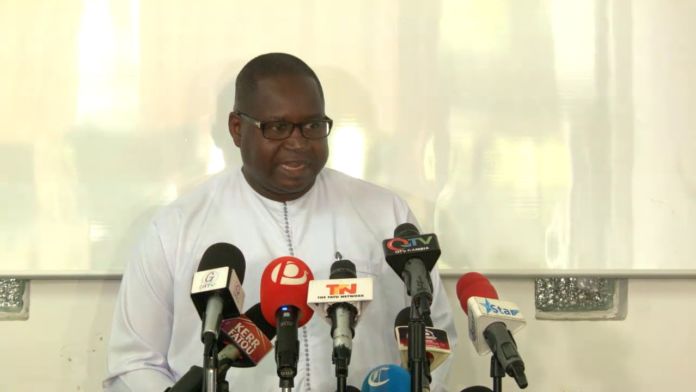 The government has tinkered with the emergency health regulation around markets across the country.
Vendors have complained bitterly over the previous decree which allows them to operate for only eight hours.
The government on Thursday has however made changes to the decree allowing up to 13 hours of market time.
"…all markets throughout The Gambia, regardless of the category of goods they sell, shall now open from 6:00am to 6:00pm daily to allow for normal cleansing. Boutiques, food and non-essential vendors and supermarkets shall now resume their normal business hours," government spokesperson Ebrima Sankareh said in a statement Thursday.
It comes as the market union threatened to stage a sit-down strike which would have seen the country's markets go without food and other essential items.