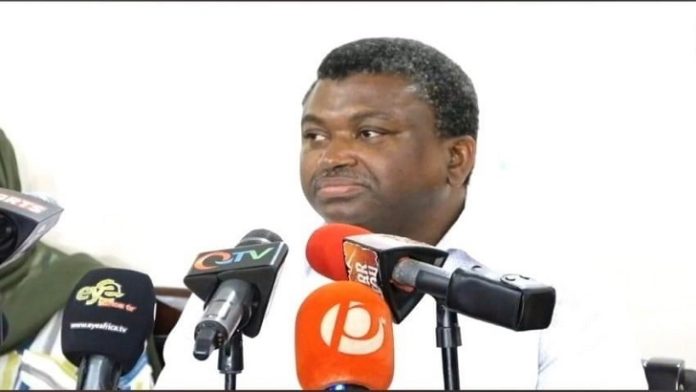 A 49-year-old female senior nurse has died of coronavirus – as the nation's cononavirus deaths rose to 108.
The ministry of health confirmed the nurse's death in its latest report saying she was admitted at the Sanatorium.
The health ministry is however saying the deceased nurse had a comorbid condition (hypertensive).
It comes as the ministry also revealed that the country's coronavirus cases have risen to 3,485 following the registration of 12 new cases.