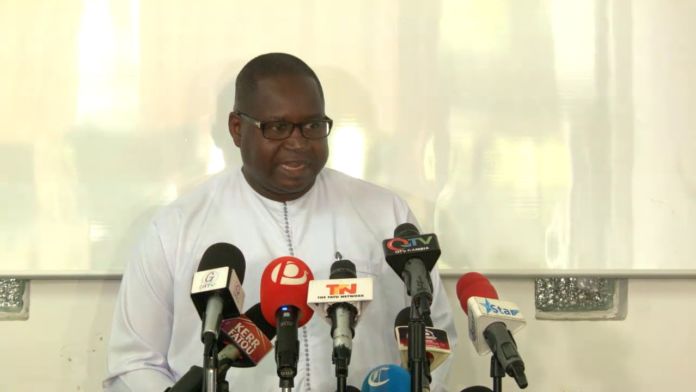 The government said on Thursday it is placing a new ban on public gatherings as it struggles in stopping a spread of coronavirus.
The government in a statement by spokesperson Ebrima Sankareh said public gatherings for events such as 'naming ceremonies, weddings, funerals and other social events are all prohibited, adding children roaming the streets unaccompanied by an adult would also not be allowed.
"A person who violates this Order commits an offence and is liable on conviction to a fine of One Thousand Dalasis," the statement said of the punishment for anyone found flouting the new rule.