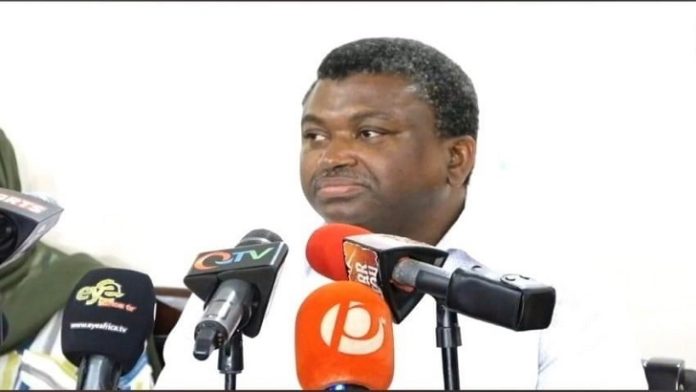 The government has announced compulsory wearing of face masks, a day after the virus rattled State House with Vice President Dr Isatou Touray testing positive.
"In exercise of the powers conferred on the Minister of Health by 'Regulation No. 6' of the Public Health (Dangerous Infectious Diseases) Protection Regulations, 2020, The Gambia Government announces the compulsory wearing of face masks, temporary closure of non-essential public places and the prohibition of public and social gatherings," a statement by the government spokesperson Ebrima Sankareh on Thursday said.
It added: "Effective immediately, these new Regulations will subsist for a period of 90 days subject to expert review and modification by the Health Minister at anytime as dictated by the circumstances and trajectory of the Covid-19 virus in The Gambia."
According to the letter of face mask order, all persons shall wear a face mask over their nose and mouth in all public places and at all times.
"A person who violates this Order commits an offence and is liable on conviction to a fine of One Thousand Dalasis," the statement said.