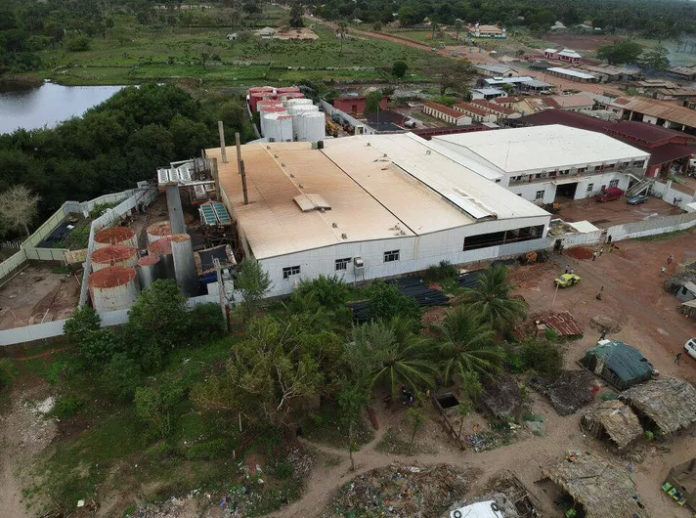 Fishmeal factory Golden Lead has been ordered to stop its expansion programme in Gunjur, officials have told The Fatu Network.
Reports on Tuesday said the factory had been issued a 'stop' notice by National Environment Agency. Some suggested the company was shut down.
A top NEA official told The Fatu Network the factory was indeed served with a 'stop' notice regarding the factory's expansion programme after it appeared to have encroached the garden of the women of Gunjur.
The notice is not meant for the closing down of operation of the company but their new expansion, the official added.