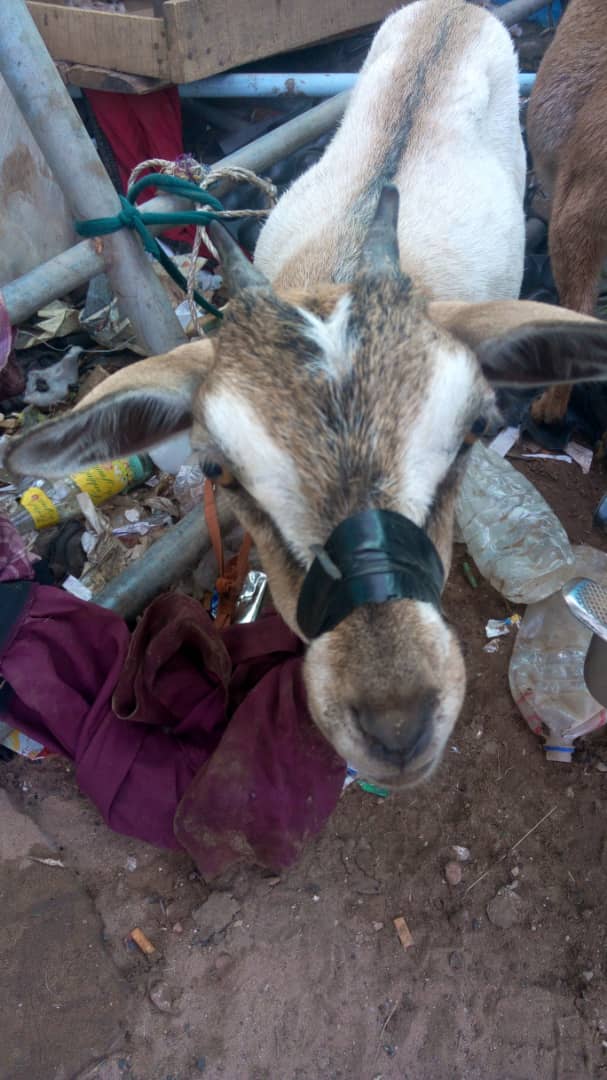 A notorious goat thief, Ndeneh Ndow, has been handed a custodial sentence of one year imprisonment, the spokesman of Gambia Police Force has said.
Ndeneh Ndow was arrested by Serrekunda police taskforce in May and later sentenced to D10,000 fine by the Kanifing Magistrates Court.
The notorious thief who tapes the mouth of goats when stealing them has been arrested again but this time he was slammed with a custodial sentence of one year without any option of a fine, police spokesman Lamin Njie said.
"The Infamous cattle thief was arrested last week by the same Serekunda Police Taskforce patrol  team along with Dawda Badjie who equally recieved a D10,000 fine in default to serve one year imprisonment for his involvement in the crime.
"They were arrested in possession of nine cattle including four goats  and five sheep respectively.
In this regard, the office of the Inspector general of Police hereby encourages the general public especially those whose cattle maybe missing to visit the SK Police Station for identification," he added.