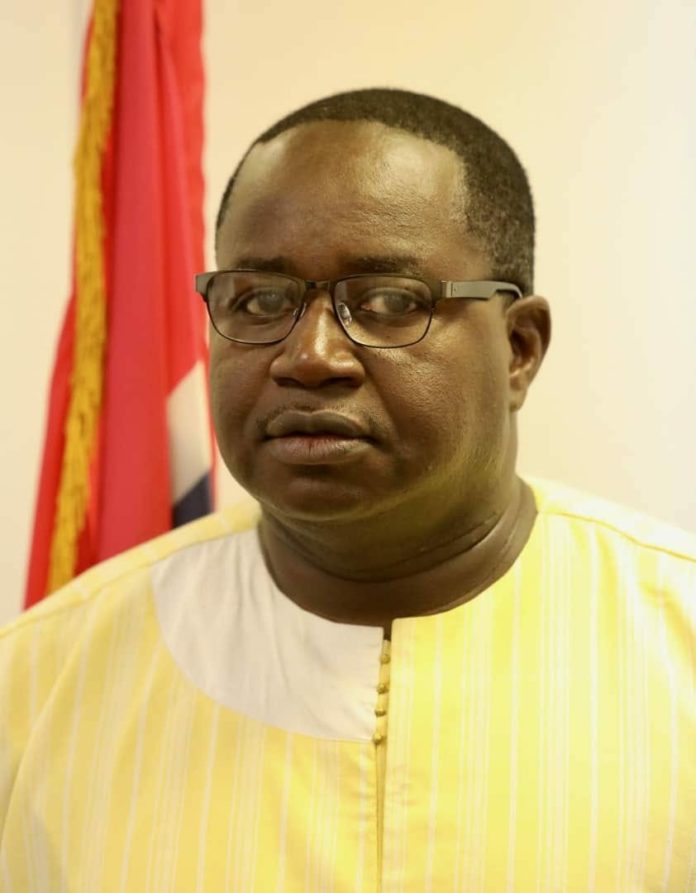 As many are aware, on Monday, July 8th, 2019, Radio France International reporter Romain Chanson, and The Fatu Network cameraman Modou Saidy were attacked by APRC militants during coverage of a solidarity gathering organized for Yankuba Touray. Mr. Touray stands accused of causing the death of former Minister of Finance, Ousman Koro Ceesay in 1995. Responding to the assault of the TFN cameraman, many Gambians on social media, Senegalese media, Gambia Press Union and others have shared solidarity messages and publications with The Fatu Network. However, on July 9th, 2019, The Gambia Government spokesperson Mr. Ebrima Sankareh issued a statement standing in solidarity with the RFI journalist, not mentioning the attack on The Fatu Network cameraman in that written communique.
We are concerned that The Gambia Government sidelining Gambian journalists will give way to continued and dangerous confrontations while they are out to do their work to cover stories and inform the masses. Thus, we urge Mr. Sankareh to correct this situation to ensure such incidents do not happen to TFN staff or any other journalist covering a story in The Gambia.
The Fatu Network is a premier media outlet that was at the forefront of the Gambian struggle, and continues their exemplary work to this day.  Thus, we stand in solidarity with our staff, and would like to express gratitude to Fatu Camara, the CEO of The Fatu Network for showing true leadership by supporting Mr. Saidy during this ordeal. We would also like to offer our condolences to Mr. Saidy whose father passed away a day after he was attacked.
Sincerely,
Awa (Tukulorr) Sey, President, The Fatu Network Oumie Andrews, Vice President, The Fatu Network