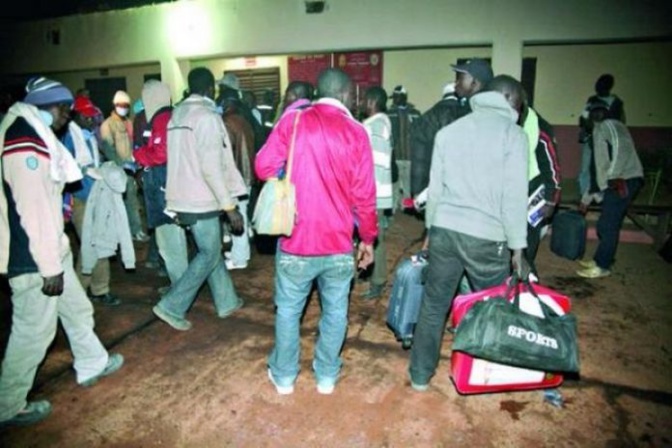 Germany has deported over a dozen Senegalese asylum seekers back to Senegal.
Twenty Senegalese arrived in Dakar on Tuesday, as the world's second most popular migration destination began a fresh deportation exercise.
Senegalese news outlet Leral.net reported the 20 Senegalese who were deported were living in Germany illegally. Others have committed various offenses, the online paper added.