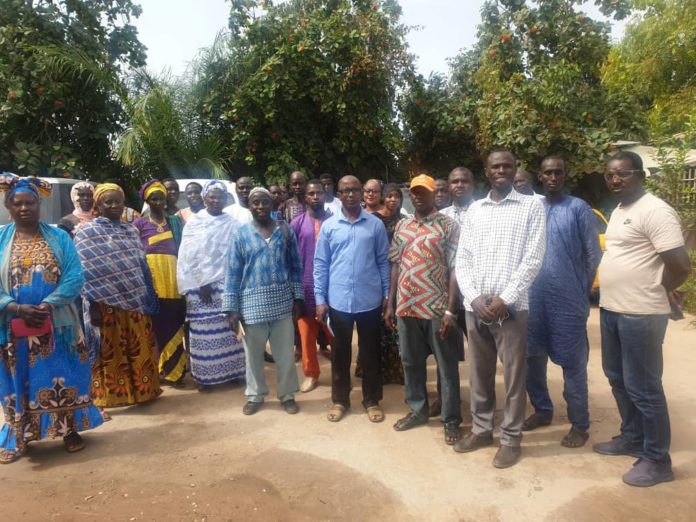 A group of people from Lower Nuimi have had their defection from NPP accepted by GDC after they met with the leader of the opposition party.
The group comprising 'about 50' people from Fass in Lower Nuimi were led by Omar Corr and they met GDC leader Mamma Kandeh on Saturday.
The party's national youth mobiliser Omar Ceesay told The Fatu Network: "They came to show solidarity as long as the party is concerned.
"What most of them narrated, they were supporting Barrow's party NPP and suddenly they are not satisfied with what they have seen there, what they are encountering. So they decided they could not form any other party other than GDC."
An NPP official contacted for comment promised to react to the claims by the villagers.