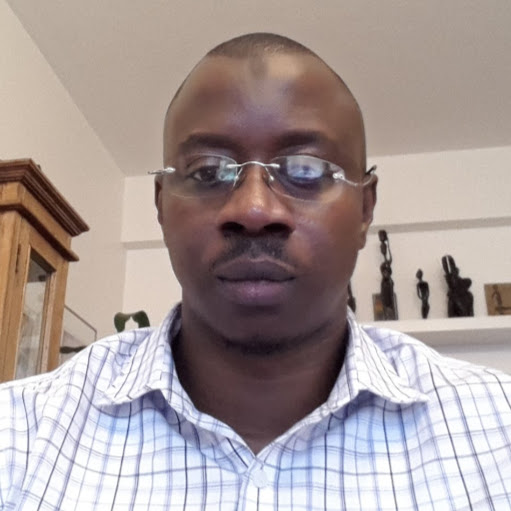 By Lamin Njie
Gambia Action Party announced Monday former chief of army staff General Lamin Bojang will be the party's presidential candidate for the 2021 presidential election.
Gen Bojang led a distinguished career in the army but was sacked by former president Yahya Jammeh in 2012. The former president quickly compensated the top general by appointing him as consular general in Jeddah, Saudi Arabia.
At a news conference in Bijilo on Monday, GAP secretary general Musa Yali Batchilly hailed Mr Bojang as a man who 'lives an honest and honorable life.'
"He is kind, sincere, hardworking, firm and very fair. But his leadership skills have been tested when he was just an adolescent, a test he passed well," Mr Batchilly said of Mr Bojang who is currently the deputy Gambian ambassador to Russia.
It is not yet clear whether Mr Bojang will accept to be GAP's presidential candidate as he was not consulted regarding the role.