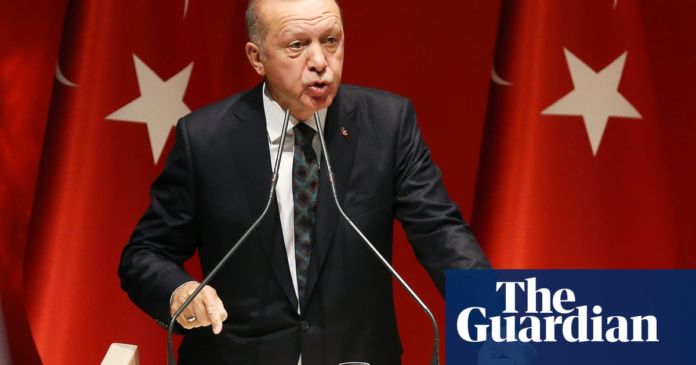 By Lamin Njie
The president of Turkey Recep Tayyib Erdogan will visit The Gambia later this month, sources have told The Fatu Network.
Mr Erdogan will be the first president in the history of Turkey to visit The Gambia.
Foreign affairs spokesman Saikou Ceesay told The Fatu Network the 65-year-old leader will indeed visit the country.
"We are working on a date with our Turkish counterparts," Mr Ceesay said.
It comes as the new Turkish ambassador to The Gambia Tolga Bermek stepped into his role as Turkey's new ambassador, taking over from Ismail Sefa Yuceer.
Turkey is one of The Gambia's most dependable allies and its president is one of the most powerful presidents in the Muslim world.