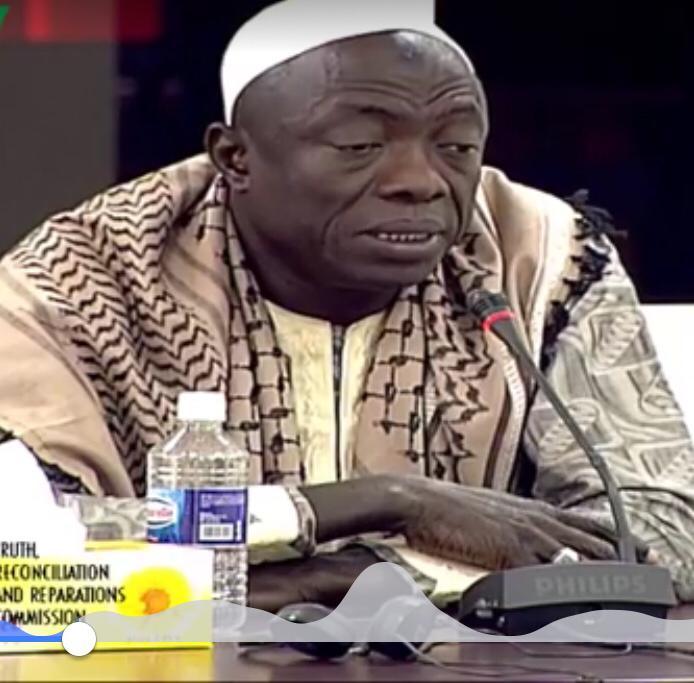 Alagie Kanyi on Wednesday told the high court he saw Ousman Koro Ceesay flattened after being hit on his head by Edward Singhatey.
Former finance minister Ousman Koro Ceesay was allegedly murdered in former lands minister Yankuba Touray's house in 1995. Mr Touray is now being tried at the high court over Mr Ceesay's murder.
Kanyi is a former soldier who claims he took part in the savagery and he told the high court in Banjul on Wednesday they were briefed by Edward Singhateh that they (the junta) want to get rid of fellow minister Koro Ceesay. Kanyi was the sixth witness to testify in Yankuba Touray's case.
He told the high court. "While in the corridor, I had a big knock from behind me, then as I stepped forward and looked back, I saw the minister laying flat on his back after Edward Singhateh hit him on his head with a pounding stick (kuda)."
The case continues today.