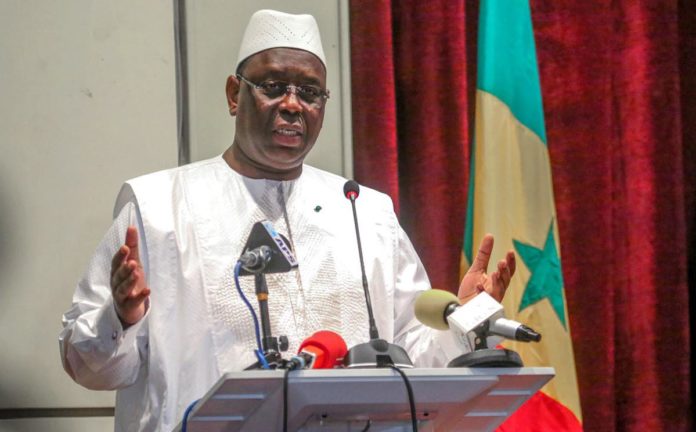 It is a fact that our neighbours pay more attention to real issues of economics and politics on our side of the border than we do about theirs. Looks like Gambians are mainly interested in Senegalese music and not other matters. But we have a lot to learn from our neighbour.
Indeed I am not one of those people who tend to inadvertently allow our country to be a vassal state for our bigger neighbour. I am absolutely on the side of those who emphasise the sovereignty and independence of The Gambia for a more respectable stand vis-a-vis our neighbour. But the fact is that Senegal is on a better and more reliable pedestal for socio-economic progress than us.
A brief look at what is HAPPENING (and the emphasis is deliberate) will give us a cue as to what to DO to make a turn for a better direction in our journey as a nation. While we are busy continuing the past trends of workshops and donor conferences, Senegal is tapping donor funds and mobilising local resources in a more pragmatic way and DOING things to realise their national vision. No visitor of Senegal would deny the concrete evidence on the ground regarding progress towards their acclaimed national development plan, the Plan Senegal Emergent (PSE).
With just some four years of implementation Macky Sall and his team seem to be on cruise control in their flight to success on the PSE trajectory. From rural electrification to road construction and provision of clean drinking water, rural Senegal is surely not left behind as urban Senegal brightens, with an upcoming new city and modern infrastructure.
With the recent launching of an institute for cyber security geared towards strengthening "West Africa's defenses against computer hackers and use of the internet for terror funding and propaganda" Senegal has jumped to the frontier of modern security solutions while some of us are till stuck in the truncheon and gun physical security amnesia. In this Information Age, Macky Sall is ensuring that his country, and by extension the entire subregion, is ready to deal with the latest challenges in global crime. What a blessing it would be to have him lead Senegal and the subregion for another term in office and then another- deux mandat!
Even as his country starts petroleum exploitation with hopes for a huge windfall in that area, Macky is certainly foresighted enough to avoid the famous Deutsch disease as he aggressively pushes for expansion of agricultural production and also clean energy.   "Macky Sall has placed renewable energy high on his list of national goals, and four solar plants have come online in the last two years with the percentage of citizens using clean energy rising at an astounding pace from about 10% to over 21% in less than two years."
Truly the future is bright for Senegal, and across the border, we certainly would not mind a legal democratic extension of Macky Sall's mandate for we are sure to have a genial and very reliable partner in his administration.
God bless our goodly neighbour!
Momodou Sabally
Author, and former Presidential Affairs Minister