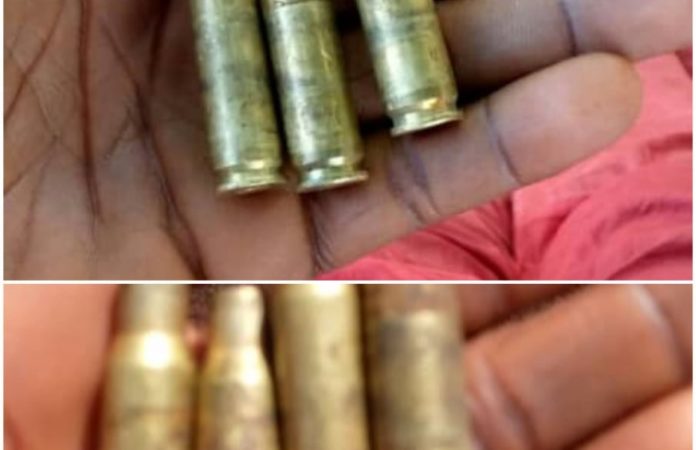 Brief panic gripped the people of Bajagarr on Saturday when a Senegalese soldier opened fire as the convoy he was travelling in went past the village.
Senegalese soldiers were travelling in two vehicles to Kanilai when the incident happened Saturday afternoon, according a Bajagarr native who witnessed the incident.
Four rounds were fired, he added.
The soldiers apologised and said it was an accident, the witness said.