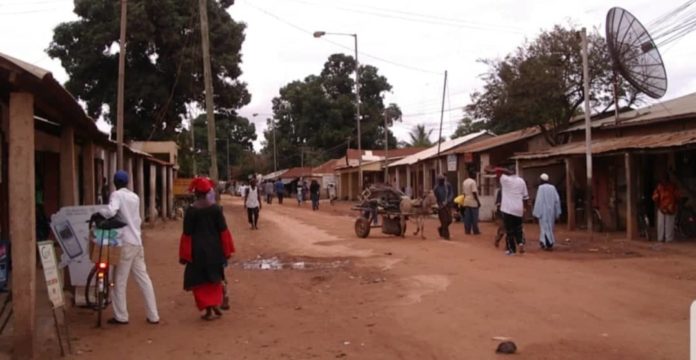 Two sets of wives in Brikama fought leaving one dead in each occasion, sources have told The Fatu Network.
Two women sharing the same husband fought on February 26 leaving one dead after she was allegedly hit on the neck, a source said.
On Thursday March 4, two women who also shared the same husband locked horns resulting in the death of one of them, one person familiar with the separate event said. In the first incident, the victim is said to have been the first wife while the reverse is the case in the second incident.
Police are yet to respond to a request for comment.