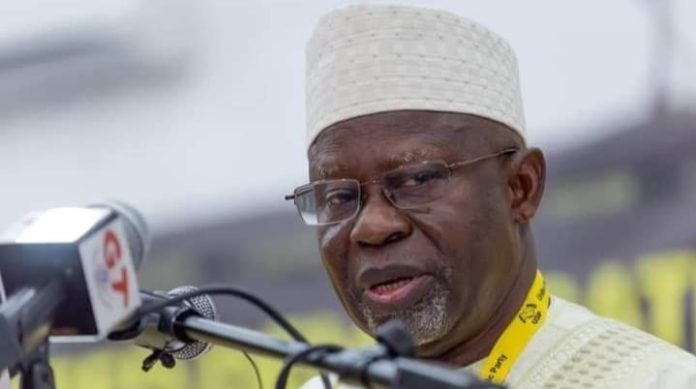 UDP leader Ousainou Darboe said on Friday his party will go home with 54% at the December presidential election.
"For this year however small, UDP's vote will be 54%. The reason I made that declaration, the reason I say UDP will get that is because of you, I trust you. If I did not trust in you, I would not have made that pronouncement. Let's make sure UDP gets that target," Mr Darboe told supporters on Friday. Should this happen, he will become the country's next president.
Darboe had last month said no one but him will be declared president-elect in December's presidential election.
"I want to assure you this… Wallahi this is not a [political] platform statement. In the past I only say let's campaign and ensure we win. But what I'm telling you today is that… Anyone who believes the statement fine but also who doesn't believe it you can leave it but you will see it. On the 5th of December this year, president-elect is going to be Alhaji Lawyer Ousainou Darboe and nobody else," Darboe told his supporters in New Yundum.