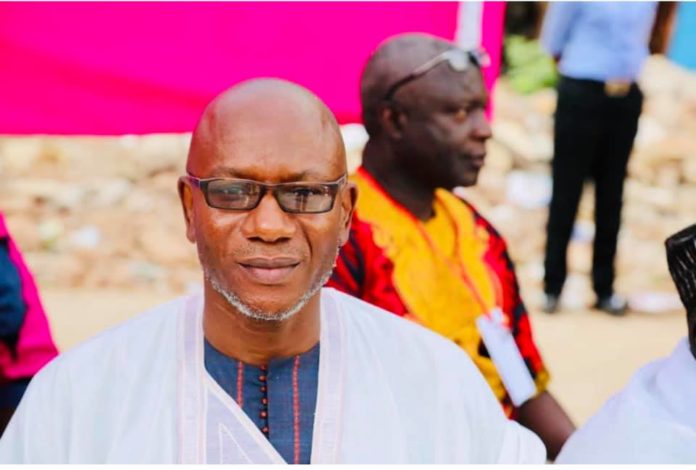 By Lamin Njie
The People's Progressive Party has elected a former member of the United Democratic Papa Njie as its new leader.
Njie was picked as the party's leader on Sunday as the curtains fell on PPP's two-day national congress.
The former governing party's elective congress, which began on Saturday, was attended by over 500 party delegates.
Njie emerged as the new leader of the party after defeating former vice president Bakary Bunja Darboe in a vote held on Sunday. Njie polled 272 votes while Darboe polled 227 votes.
The 49-year-old's emergence comes as he continues to face criticism over his inconsistent behavior as a politician. He was once a member of the United Democratic Party but left the party after he lost his bid to be the party's mayoral candidate in the 2018 local government elections. Critics have since described him as an opportunist.
But in his acceptance speech on Sunday, Njie said his victory is historic for the party.
"I want to inform you that the work has just started. I want to inform you also that PPP doesn't know tribe. What PPP knows is a work-oriented person," Njie told cheering crowds at YMCA grounds in Kanifing.
"For me I'm a Gambian before anything else and whoever supports PPP should see Gambia before PPP and work…"