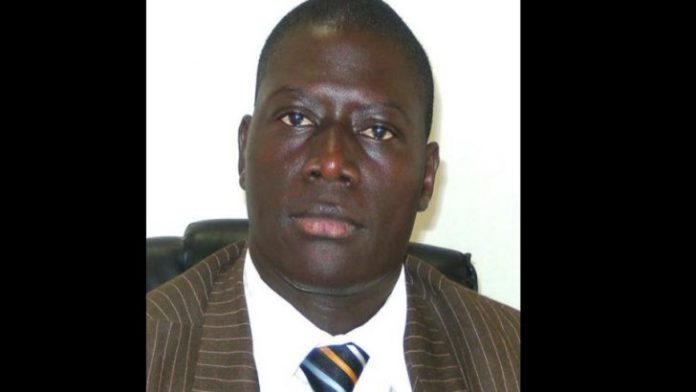 By Omar Wally
The legal officer of the Organisation of Islamic Conference national secretariat Almami Fanding Taal has said he will contest his firing from the secretariat.
Taal stated this while confirming his termination by the government to The Fatu Network on Sunday.
Almami Fandi Taal who is the spokesperson of United Democratic Party was last week sacked as legal adviser at OIC secretariat. The development was contained in a termination letter signed by one Mr Kanyi for secretary general and head of the civil service.
It is not known why he has been axed but sources close to The Fatu Network say the development may be due to his recent harsh reviews of the government.
According to Taal, he has two years contract with OIC arguing that it was only the OIC that could terminate him.