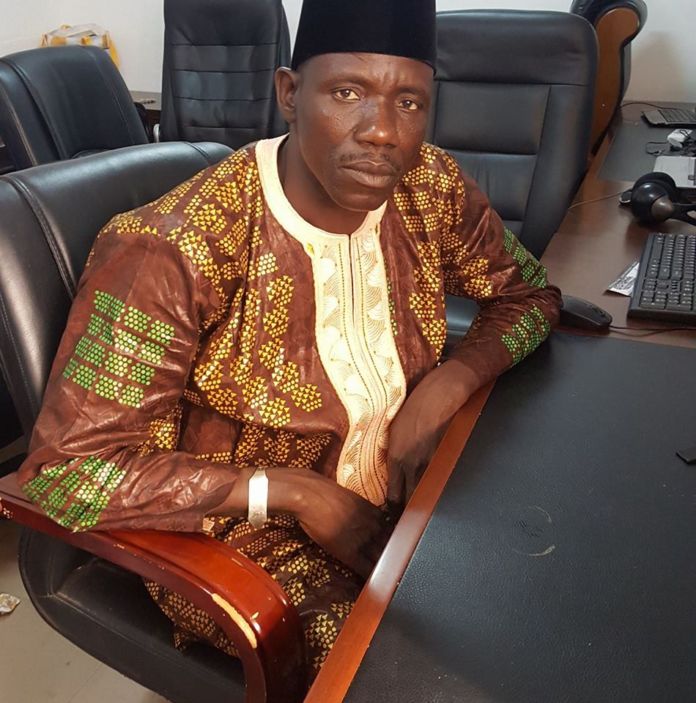 By Lamin Njie
Mansa Sumareh has said he has resigned his post as State House chief driver.
Sumareh resigned on Wednesday as he fights to dig himself out of an abyss following his implication in the raging diplomatic passport scandal.
A State House official told The Fatu Network on Wednesday Sumareh has been 'totally frozen out' in recent weeks.
Sumareh confirmed his resignation to The Fatu Network saying, 'It's true, I just decided that I should leave.'
His resignation letter appeared online and in the letter addressed to the secretary general, Sumareh said the working environment was no longer 'conducive and friendly for me to serve.'
Sumareh and President Barrow were close friends and the two fought in the 2016 political trenches together.