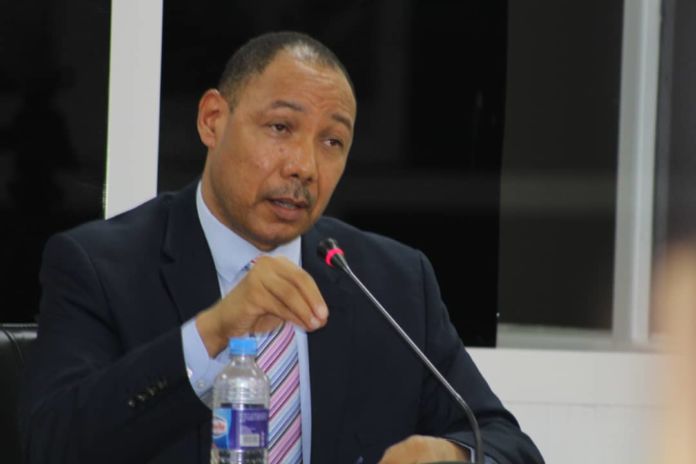 By Omar Wally, at the TRRC
Edward Sighateh has told the TRRC he expected former vice chairman of AFPRC to be beaten but not tortured during his pre-trial detention at Mile II central prison.
Sana Sabally and Sadibou Hydara, a one-time interior minister were accused of plotting to overthrow Yahya Jammeh in a bogus case that saw the duo arrested and jailed.
Edward told the truth commission on Monday that he arrested the two men when they came to state house in Banjul.
"I don't know anything about Sana's torture, what I did expect was he will be beaten here and there but not tortured. Sana was later convicted and served nine year in prison while Saidabou passed away before the end of trial," Mr Singhatey said.
Singhatey admitted that he arrested the two men and took them to the car that was the last time he saw them.
Singhatey's testimony continues…