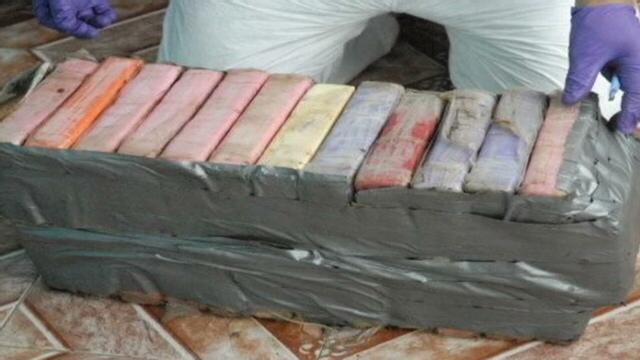 By Momodou Justice Darboe
A captain and a crew member of a Dutch boat are being currently interrogated by the Drug Law Enforcement Agency(DLEAG) on suspicion of forming part of five people arrested in Senegal over seizure of large quantities of cocaine in Spain and Senegal.
Last week, 1.2 ton of cocaine as well as 1 ton of the drugs were seized in Spain and Senegal respectively and this was as a result of the intelligence that the DLEAG shared with their counterpart, DEA, in the global fight against cross-border drugs trafficking, a drug law enforcement official told The Fatu Network Monday.
Coordinated by Maritime Analysis Operation Centre in Lisbon, the operations led to the impounding of a boat belonging to a Dutch national and the craft is currently kept at the Naval Command in Banjul, the official added.
The owner of the boat, believed to be the organizer of the large consignment of drugs, was said to be in The Gambia three weeks ago.
No cocaine was reportedly found in the boat after it was searched by DLEAG and the Navy but the captain and a crew member are currently questioned by DLEAG.