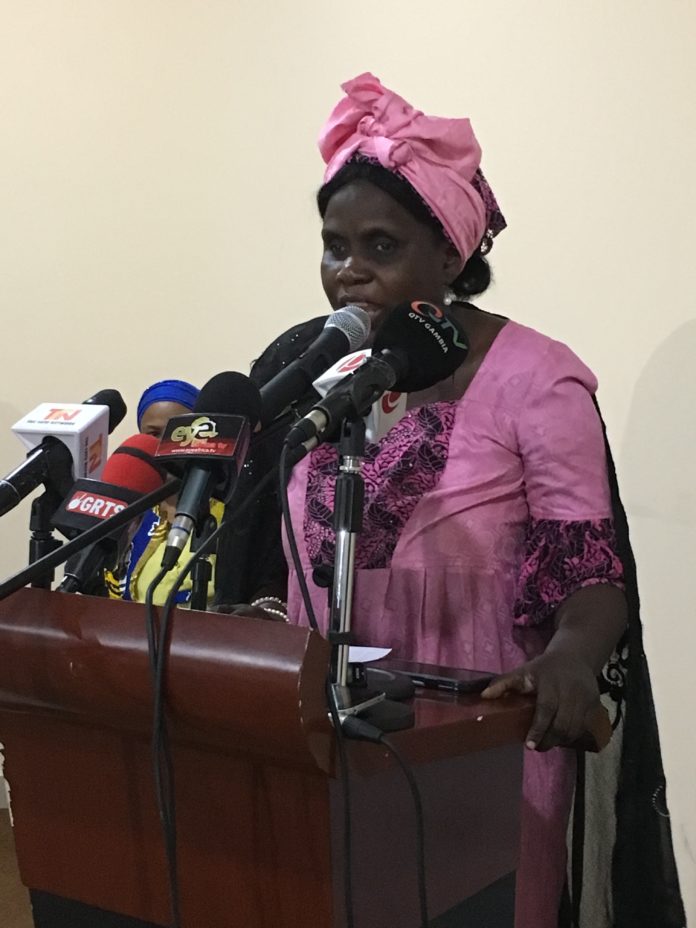 A nominated National Assembly Member has said that disabled Gambians are living in desperation because they are not protected by the state.
"For 20 to 30 years, we are talking about our disability bill and nothing is done. A lot has been done but still we don't know where our disability bill is. We are not protected. We are not catered for and still they are saying people with disability should be included. How? Is it a lip service or what?," Ndey Secka who represents the country's disabled community at the National Assembly said Thursday at the launch of Commonwealth Partnership for Democracy initiative.
The Gambia Federation of the Disabled with the support from partners last year drafted a bill to meet the needs of the physically challenged. The objective of the draft bill was to advocate for full and effective, social and political participation of persons with disability.
And Mrs Secka who is also the chairperson of the Gambia Organisation of the Visually Impaired said "for me, I'm just desperate, and I know that my other people are desperate."
"We are talking about the politicians. What about the governments? What did the government do for people with disability?  Go to the National Assembly. There is nothing friendly, even the structures," she said.
"Just recently when I asked the Minister where our bill, he's telling me that, 'well it's taken to the cabinet and they are saying that the structures will be problems.' Who are we to say that the structures should be demolished [to cater for] persons with disability? Is it that they didn't read the bill properly? Everything is there. So if they want to give people with disability deaf ear, we have some deaf people in our midst… They are deafer than anybody else. Let us be sincere with ourselves and do what we should do and stop talking."