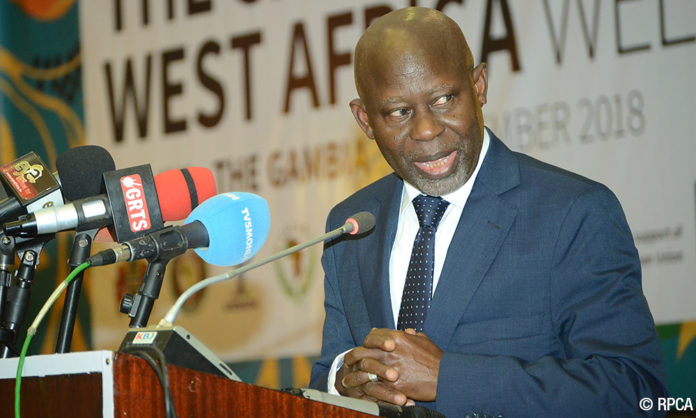 By Lamin Njie
UDP leader Ousainou Darboe has said that The Gambia should be run by people who are not reliant on government positions for a good life.
Darboe stated this on Saturday while addressing thousands of supporters at a party rally in Brufut.
Mr Darboe said: "We can create millionaires like other countries have done but we must have a society that is discipline, a society that is free from corruption.
"We have to fight corruption at all levels and we should not live by lip service. We should live by examples. We should be modest in our living and be content with what we have.
"The country should be run by people who can live through their own means, through their own hard work, not through a position. What we are seeing now is that people are earning a good living through their position."