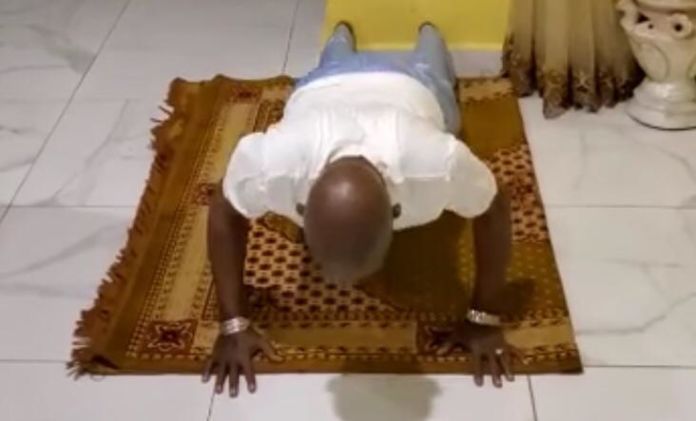 By Lamin Njie
UDP leader has become the first politician to accept a push-up challenge that has swept social media.
Push-up has in the past days been doing the rounds on various social media networks with Gambians challenging each other to the classic exercise that puts to the fore one's physical strength and endurance.
Ousainou Darboe has now become the first politician to take part in the challenge as calls are made for the likes of President Adama Barrow to also take part.
In a video posted to Facebook, Mr Darboe is seen serving 10 pushups.
Watch video below;