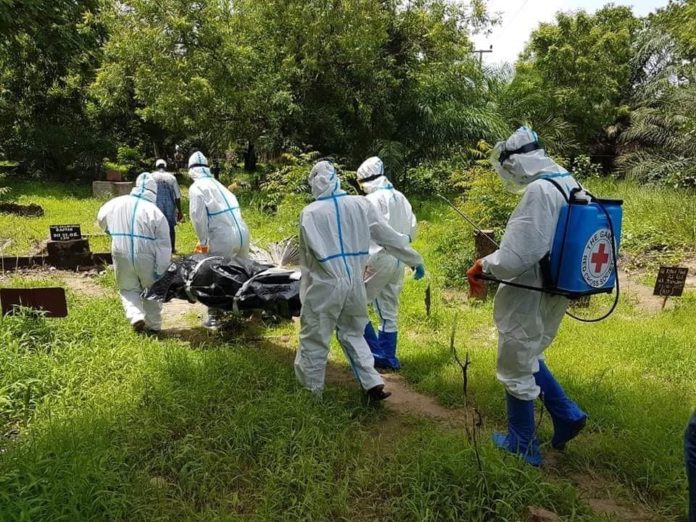 Three people have died of coronavirus taking fatalities from the disease to 19, according to a new report by ministry of health.
Situation Report No. 113 says three new Covid-19 related deaths have been recorded while 155 new cases are registered.
The report's release comes a day after President Adama Barrow declared a new state of emergency. The new measure is accompanied by a 10pm-to-dawn curfew which began on Thursday.
The nation's cases of the disease now stands at 1,090.