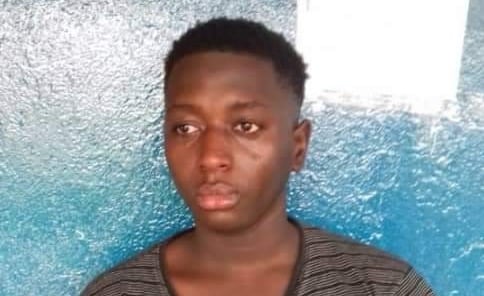 There was palpable protest on Friday following the announcement by police Kanifing Magistrates Court has fined Abdoulie Gaye D8,000 for recklessly driving a car that left three people dead.
Police had charged the 21-year-old for dangerous driving, careless driving and reckless driving after taking part in an Eid day auto-race on 31 July. The race ended in him losing control of his car and ramming into people killing three people.
On Friday, police said the Kanifing Magistrates Court convicted Gaye of all three counts and fined him D2,000, D1,000 and D8,000.
Gambians online quickly reacted to it with anger as many said it was a travesty.
"#GambiaJungleJustice. Would u accept D50k if a drunken driver kills 3 members of your family, or u will fight 4 justice in their names?" one asked.
Another commented: "Oh my god what kind of judgement is this killing three people nothing come out of it ? May departed soul rest in peace God is their judge."
While most appeared to savage the magistrate, one said: "Everyone is blaming the magistrate but the blame should be switched to the police prosecutors that charged Abdoulie. The magistrate only tried Abdoulie based on what he was charged.
"It seems he was only charged for reckless driving and dangerous driving. For the death of the three boys, Abdoulie should've been charged with vehicular manslaughter which is a car accident resulting in someone else's death."