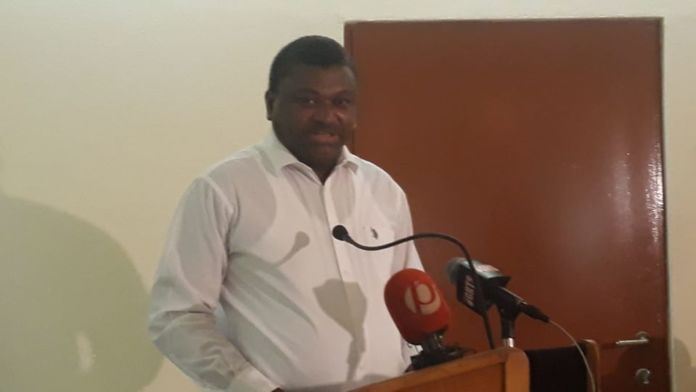 By Lamin Njie
Health Minister Dr Ahmadou Lamin Samateh has said two Gambian coronavirus patients have been discharged from hospital after recovering from disease.
They are the first COVIG-19 patient, a 28-year-old woman and the third case, a 71-year-old man from Numuyel who has always insisted he doesn't have the virus.
Dr Samateh told reporters at a news conference in Banjul an hour ago: "By way of recent updates, all five recent laboratory test results received from yesterday till today are all negative.
"Now this includes the lab tests for the first diagnosed COVID-19 case in The Gambia and the third diagnosed COVID 19 case in The Gambia as well.
"Now, these tests have been negative. Now, as per th WHO guidelines the two consecutive negative tests for each of these individuals is a confirmation of recovery.
"So I repeat, the first and the third COVID-19 cases in The Gambia are declared to have recovered from the disease as confirmed by the two consecutive negative tests and these individuals have been discharged from the hospitals."