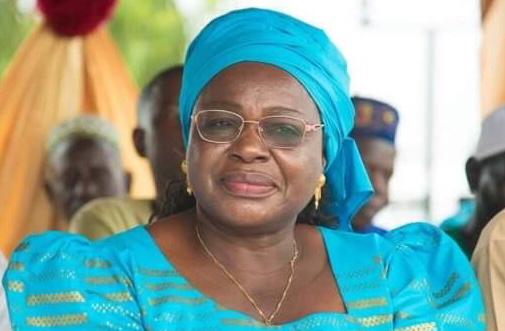 By Adama Makasuba
Ministry of Basic and Secondary and Education has slapped Catholic Education Secretariat with a subvention suspension amid a war with 700 teachers.
It comes two days after 700 teachers accused Catholic Education Secretariat of accused of deducting salaries and benefits of its teachers since September last year. The sum of seven million dalasis is said to be owed and the teachers have since been on a sit-down strike.
And in a statement issued by the ministry on Thursday said: "As part of measures to address the ongoing problem, the ministry has taken a decision to suspend payment of subvention to the Catholic Education Secretariat effective 1st April, processed by the Gambia Teachers Credit Union and paid into the appropriate account."
"We strongly condemn the decision by the Catholic Education Secretariat for systematically urging the deductions from salaries of the teachers for purposes without their prior approval," the statement added.
It also said the ministry totally "frowns on such behaviour and under no circumstance can this action be justified."
However, the ministry assured the affected teachers that it will do anything possible for them to get their claims in the soonest time possible.
Meanwhile, the ministry appealed to affected teachers to kindly resume to class in order to avoid further lost in contact hours.