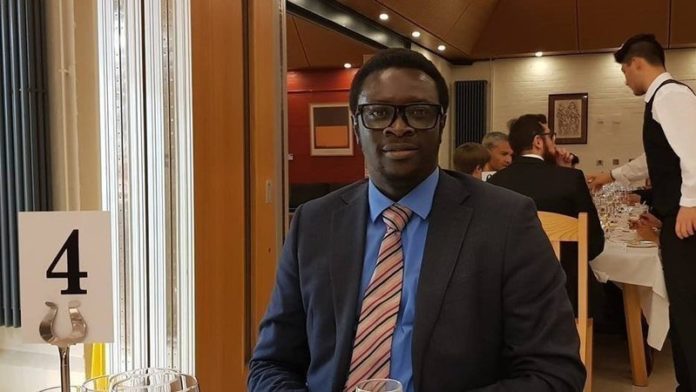 By Lamin Njie
The Gambia government has taken a 'concrete' decision in the case of suspended Melville Robertson Roberts.
"The senior management of the ministry plus all the relevant authorities in government met this week and discussed on the matter and a concrete decision has been taken," a spokesperson of the foreign ministry Saikou Ceesay told The Fatu Network Friday.
That decision will be communicated to him in due course, he added. Ceesay however would not share what the decision is.
Melville Robertson Roberts is a deputy permanent secretary at the ministry of foreign affairs but was abruptly suspended following shocking allegations of rape and sexual assault made against him by at least five women. The allegations which emerged late last month have since precipitated an investigation.
Mr Robertson Roberts has failed to return to the country three weeks since the ministry of foreign affairs issued an ultimatum demanding that he returns to the country.