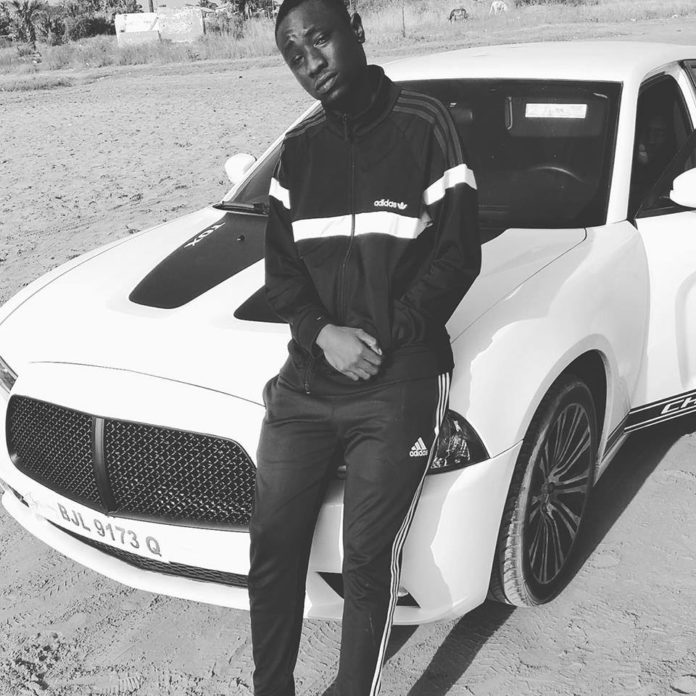 By Lamin Njie
A first class police constable has confessed to stabbing a university student, police have said.
Police in The Gambia said they have charged Lamin Trawally with murder over the death of 25-year-old Kebba Secka.
Police spokesman Lamin Njie in a statement late Thursday explained: "On Tuesday 9th July 2019, between 22:00hrs and 23:00hrs, the Office of the Inspector General of Police recieved information that an incident of stabbing occurred around Palma Rima Junction in which 25 year old Kebba Secka was stabbed with a knife by an unidentified person resulting to his untimely death.
"Police Officers were immediately dispatched to the scene leading to the initial arrest and subsequent release of four suspects when investigators established they are not culpable for the crime. After taking appropriate actions, the Police eventually moved the body to Edward Francis Small Teaching Hospital for autopsy.
"Following an exhaustive investigation; the suspect has been identified as First Class Constable Lamin Trawally an officer of the Gambia Police Force. Lamin Trawally admits he and his colleague attempted to search the deceased which led to a scuffle.
"He confessed that during the scuffle with the group of boys found smoking cannabis on Tuesday 7th July 2019, he fought and stabbed the deceased with a knife and fled.
"The suspect has been arrested and charged with murder contrary to section 187 of the criminal code laws of the Gambia. He is currently under custody awaiting trial.
"The Inspector General's office appreciates the  diligence and professionalism of our officers who carried out the investigations. Meanwhile, the general public is assured that the due process of the law will be applied accordingly."