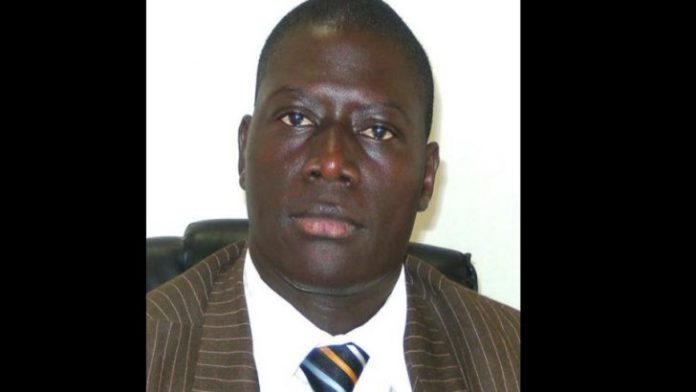 The spokesperson of the United Democratic Party has said that members of the party are members of all kinds of organizations and associations.
Almami Fanding Taal stated this in an interview with The Fatu Network on Monday.
It comes amid claims of bigotry directed at some members of the party who are also members of President Adama Barrow's youth movement.
President Barrow Youths for National Development was set up last year to further the president's agenda but the road has been bumpy. Many mainstream UDP members say the movement is a threat to their party and are calling for its annihilation.
Mr Taal said: "Anybody who claims to be a member of the UDP is not stronger or bigger than any other member of the UDP. The only place where we can establish authority is at the executive committee level, at the regional level, at the constituency level."
The UDP spokesperson said the only people whose "statements and comments" carry weight that adherents should rely on are the party's office bearers.
"If you're an office bearer one way or the other in any of these structures of the party, your comments and your statements are the things that people should be relying on. But if two people say that, 'I'm a UDP member and you're not a UDP member', well this up to them," he added.