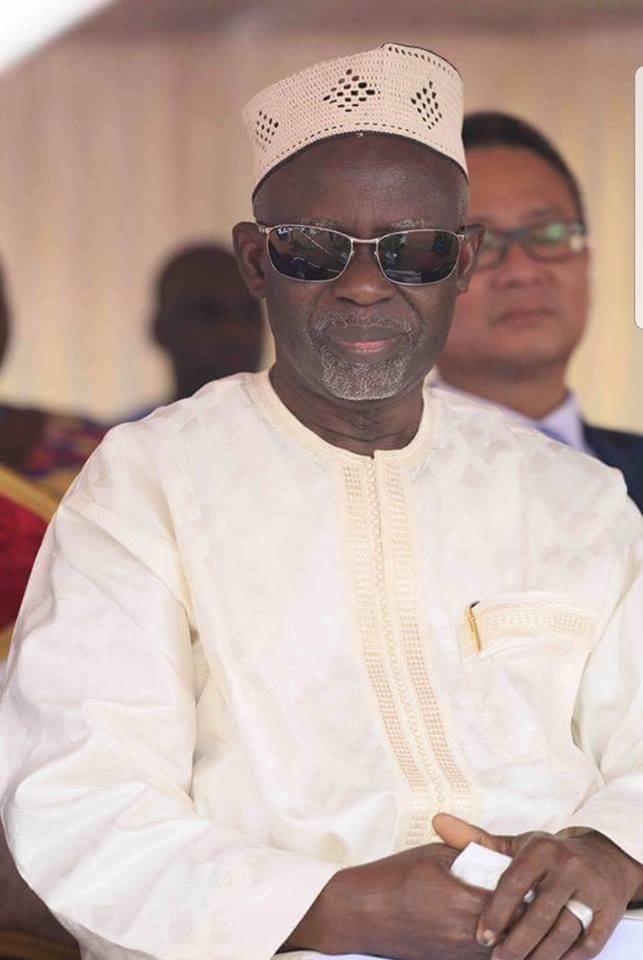 By Lamin Njie
The spokesperson of the United Democratic Party has said that there is a power struggle in every democratic dispensation.
"There is always a power struggle within a democratic dispensation. People want to have positions, whether it's at the regional level or at the executive level but at every election that is what you have to prove, whether the people support you or not," Almami Fanding Taal labelling UDP a democratic dispensation told The Fatu Network in an interview on Monday.
The United Democratic Party is reportedly being ravaged by political power struggles. The party Saturday cancelled its regional congress for the West Coast Region amid serious tension.
Mr Taal said: "West Coast you will remember has 12 constituencies and two of the constituencies have some issues such as the constituency congress. The MP for Sanimentaring is claiming that the delegates from one of the wards were not properly chosen.
"But according to the rules of UDP, we have to have all these congresses in the witness of either an executive committee member or in the presence of the regional chairman. In the case Sanimentaring, it's Yusupha Cham who is the regional chairman of West Coast Region. The MP and Mr Cham have a disgreeement and UDP has resolved that matter, recognizing the congress that happened in Sanimentaring constituency."
According to Taal, there were "some issues and those issues were resolved by the party but the MP for Sanimentaring has not accepted the decision of the party."
"He's not satisfied with the decision of the party. In a democracy where some people have some dissatisfaction, they have to seek redress. If you're not happy with the redress, you can choose to do other things that are positive," he added.