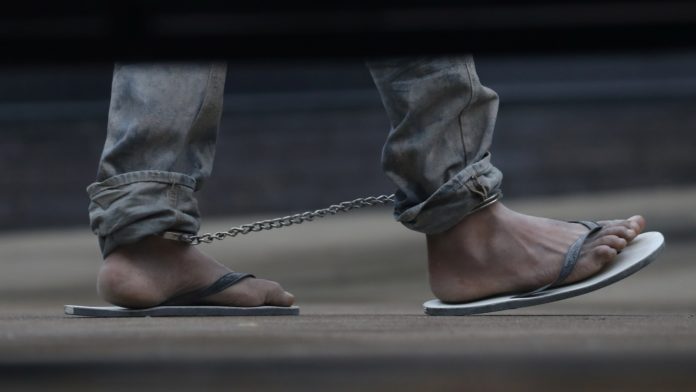 A Gambian has alleged authorities in Germany have arrested him and taken him to a deportation centre.
In an audio message, the Gambian is heard saying his legs were shackled and put in a vehicle with authorities telling him he will be deported at the end of the month. He is speaking in Mandinka in the audio.
The audio was posted to Facebook by Germany-based activist Yahya Sonko on Thursday. The Fatu Network could not independently verify the authenticity of the audio.
Listen to audio below;