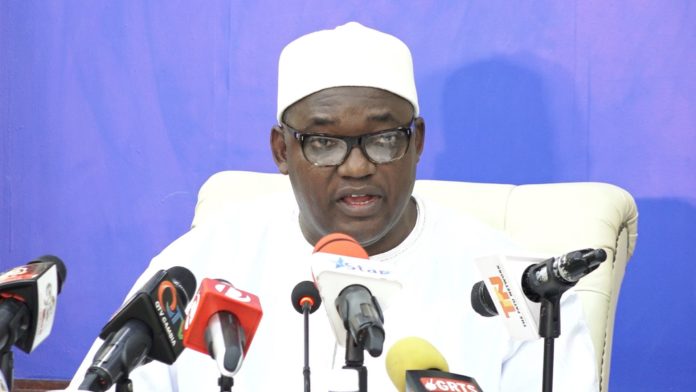 A Gambian political commentator based in Canada has said President Adama Barrow 'finds himself in a tight corner' amid calls by UDP for the Gambian leader to leave office next month.
UDP officially took a position on Wednesday calling on Mr Barrow to respect all four of the coalition's agreement and that includes him leaving power next month, ending months of speculation over the party's position.
Political commentator Basidia M Drammeh in an opinion piece argued: "With UDP officially announcing its support for the three-year plan, President Barrow finds himself in a tight corner as all major parties including the UDP, GDC, PDOIS and APRC are collectively against his plan to remain in power until 2021.
"Mai Fatty's GMC has recently distanced itself from a pronouncement by former VP Fatoumata Jallow Tambajang that the Coalition has decided to extend Barrow's social legitimacy until 2021. Mr. Fatty has resigned from his post as Special Advisor to the President.
"With this latest development Mr. Barrow can only count on minor parties such as NRP, PPP, GPDP and NCP which are expected for form a Coalition with the Gambian leader."