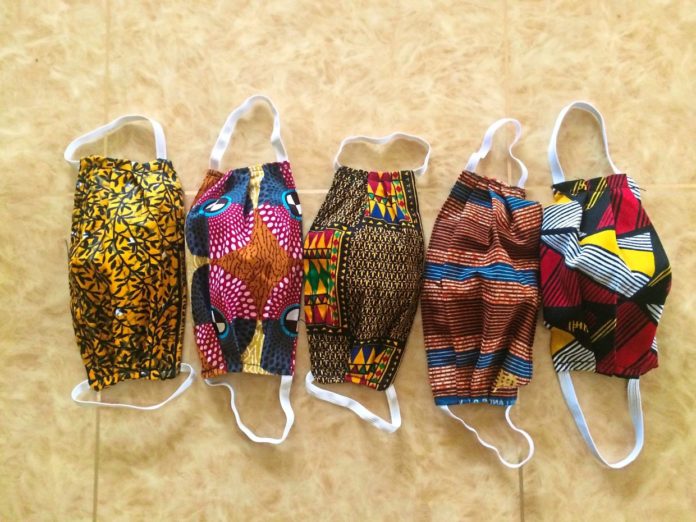 The ministry of health has revealed compliance over face mask is dwindling amid the country's fight against the coronavirus.
The ministry in its latest report on the situation of the virus in the country said there is "dwindling compliance with mask-wearing requirements".
According to the health ministry, there is need for "enforcement of the mandatory mask-wearing regulation".