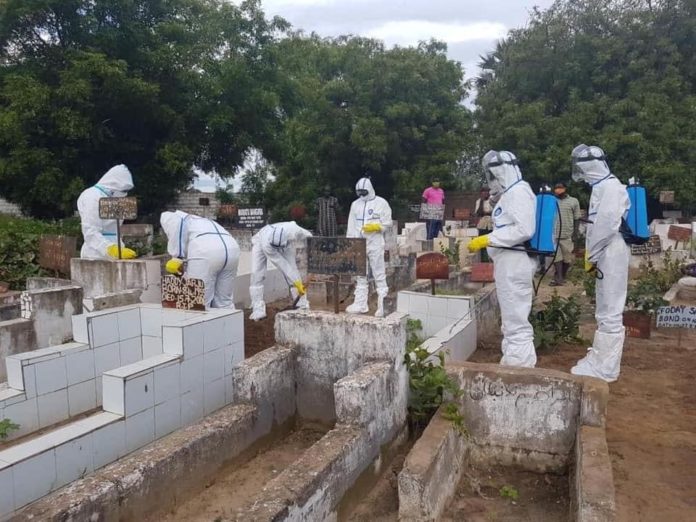 The ministry of health said today the country's coronavirus fatalities have risen to 105 following the death of two people.
Two new COVID-19 related deaths have been registered bringing the total deaths to 105, the ministry said adding, while one of the deceased cases (male, aged 86) was a known COVID-19 patient admitted at the Sanatorium, the other (female, aged 70) was a patient in MRC's suspected bay but died prior to the release of her COVID-19 test result.
Barring their advanced ages, both had no known comorbid condition, the ministry said.