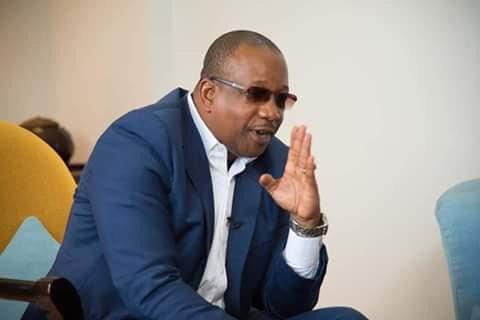 By Adama Makasuba
A man who claims he is the former regional youth chairman for Gambia Democratic Congress for Jokadu district has said the party has lost its supporters to Barrow Youth Movement.
Ousman Jallow speaking to The Fatu Network in an interview in Fass Njaga Choi said 95 percent of GDC supporters in Jokadu, Lower Niumi and Upper Nuimi have turned its back on the party.
"There has been a massive defection from GDC to the camp of Barrow Youth Movement. I can attest to this that 95 percent of GDC supporters including its executive in Jokadu, Lower Niumi and Upper Niumi," Mr Jallow said.
He added: "If you come to Jokadu Dasilami, the regional chair Kerewan ward has defected with massive number of people, and in Lower Niumi, the councilor of Medina ward Amadou Bah also resigned from the party."
GDC is a high-flying political party that was formed in 2016, going on to stake its claim in the 1 December 2016 presidential election of which the party came third. In 2017, the party contested the parliamentary elections winning five seats.