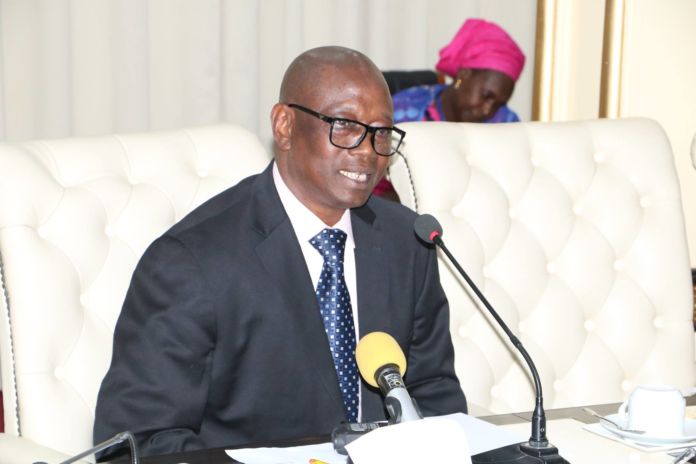 By Lamin Njie
The executive official of the Truth, Reconciliation and Reparations Commission has said about 60 percent of the probe's work has been covered, meaning the investigation was nearing its completion.
"We still have some ground to cover. We still have, for example, the witch hunts to cover. We still have the presidential AIDS treatment programme to cover. We are not yet done with the junglers. We're still looking into having more junglers to testify and there are the events that were closer to 2017. For example, the 2014 incident involving Solo Sandeng and so on. So we still have some ground to cover but I think we have covered the majority of the issues. I would say about 60 per cent," Dr Baba Galleh Jallow told The Fatu Network in an exclusive interview on Tuesday.
The TRRC held its first public hearing in January this year and so far, 128 witnesses have given evidence to the commission.
Dr Jallow said: "We have taken more than 300 statements so far. We have had 128 witnesses appeared before the commission.
"About 33 of those witnesses are perpetrators and alleged perpetrators. The rest are victims and professional witnesses. We've had 18 women appear.
"Two of those women are alleged perpetrators. We also had two protected witnesses and we've had one close hearing,"