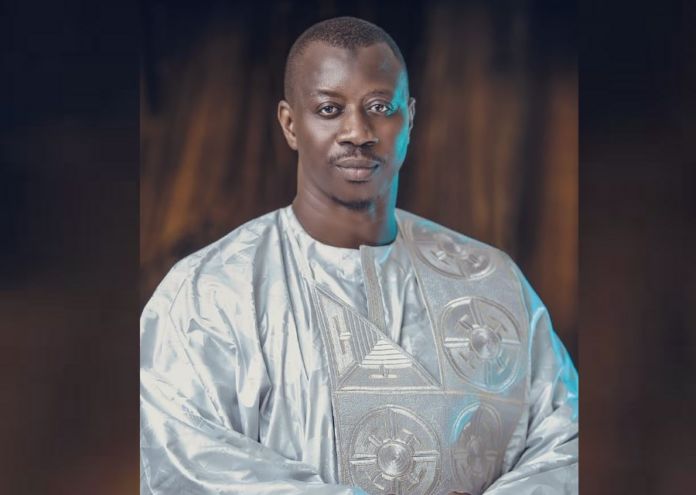 By Lamin Njie
Gambia Action Party 2021 presidential candidate General Lamin Bojang has said his rule as a military man will be in stark contrast to the ones seen by Africa and The Gambia.
General Bojang is the first Gambian of military persuasion since Jammeh to announce his desire to run for president of The Gambia in the next presidential election.
Gambia Action Party announced on September 30 that the former chief of army staff will be the party's presidential candidate for the 2021 presidential election.
General Bojang led a distinguished career in the army but was sacked by former president Yahya Jammeh in 2012. The top general was later appointed as consul general to Jeddah, Saudi Arabia.
General Bojang spoke to The Fatu Network in an exclusive interview on Monday saying 'I have disciplined myself,' in response to a question as to whether he would be able to convince Gambians to vote for a military man.
He said: "During Jammeh's rule there was series of abortive coups. I was in the military and I was at the helm of matters. I had comported myself. I have disciplined myself.
"I understood that for us to become leaders in The Gambia, there is only one channel and that channel is not through the barrel of the gun. I believe in the rule of law. I believe in democratic principles."
Editor's note: During our interview with Mr Bojang on Monday, he did say that he was relieved and redeployed and not sacked from the army as reported by some media houses. It was in fact The Fatu Network that reported that he was sacked from the army. It is our submission that 'sacked' is the same as 'relieved' though the latter is the nicer word used by governments. Bojang was removed alongside three other generals and this was done without their expressed wish.