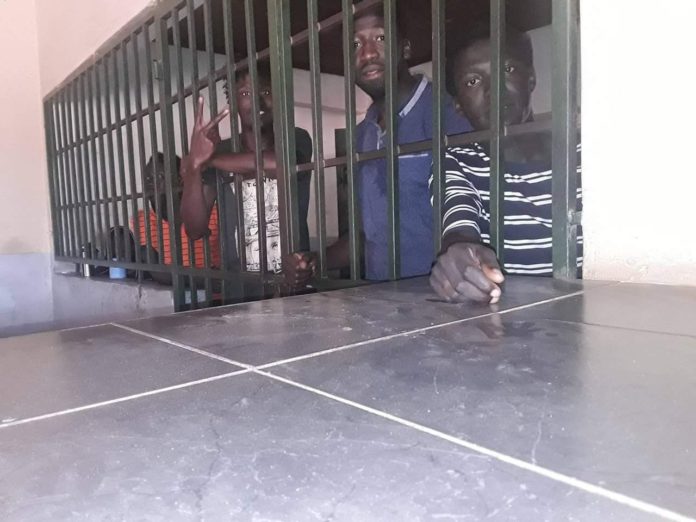 By: Dawda Nenegalleh Jallow
When Jammeh arrested Lawyer Ousainou Darboe and some of his party members, most Gambians blamed Jammeh because it was termed as a political strategy to eliminate the UDP. Later that year, coalition of political parties were formed to run against Jammeh.
During their campaign, they promised to restore DEMOCRACY, work according to the RULE OF LAW and respect HUMAN RIGHTS. After one year in office, why is the Barrow government arresting youths for protesting to save their environment?
Where is the democracy that they were preaching during the 2016 presential campaign?

– If arresting Lawyer Ousainou Darboe and co was wrong, is it right to arrest these Gungur youths?
This government only allows people to say things in their favour but if anyone says anything that's not in their favour, they use the police to intimidate him/her. If anything is wrong during Jammeh's era, it should be wrong in Barrow's era too.
We don't need any explanations. Just release the Gunjur youths as they're exercising their rights the way Ousainou and co were doing in 2016. Let this government not be wolves in sheep clothing.
#ReleaseTheGunjurYouths