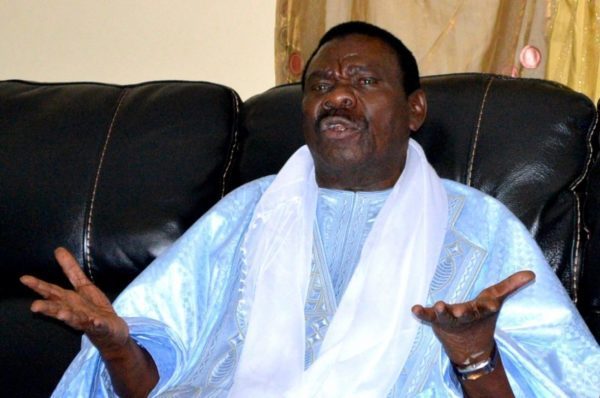 By Lamin Njie
The followers of Sheikh Bethio Thioune and the chief caliph of the Mourides on Friday rowed over where the late Thiantacoune leader should be buried.
A private jet carrying the body of Sheikh Bethio landed in Senegal from France on Friday as the burial ceremony of one of Senegal's most powerful religious leaders entered its final stage.
Local media reported that Sheikh Bethio's talibehs have stormed the Blaise Diagne airport as they insisted their leader will be buried in Madinatul Salam instead of Touba.
The chief caliph of the Mouride brotherhood in Senegal reportedly spoke with the family of Sheikh Bethio and demanded that he be buried in Touba but his followers say they want to fulfil their leader's wish of being buried in Madinatul Salam.
Sheikh Bethio died from a reported heart attack on Tuesday in Paris, France. He died a day after a court in Senegal sentenced him in absentia to 10 years of hard labour for abetting the murder of two followers.
Meanwhile The Fatu Network has learnt that the chief caliph has triumphed. Sheikh Bethio's remains are currently being taken to Touba for burial.