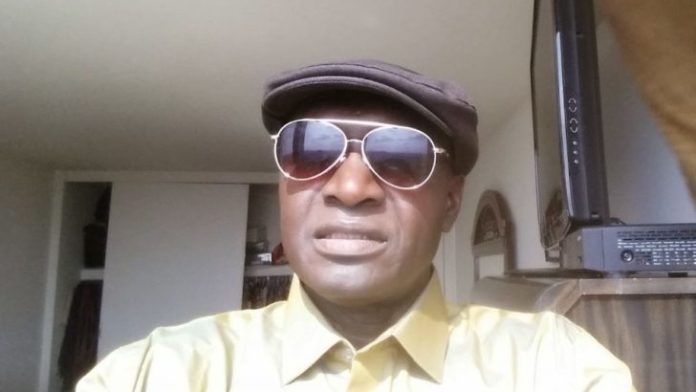 By Lamin Njie
Sanna Bairo Sabally has said that the former commander of the Gambia National Army Samsudeen Sarr will be the last person that he will inform about a coup plot.
Testifying before the TRRC on Wednesday, the former vice chairman of the AFPRC junta said a number of senior officers of the Gambian army including Samsudeen Sarr were not informed about the coup d'état of July 22nd 1994.
"One would expect that they will be informed but here is a situation where you needed a closely knitted confidential team together. And having been together for some years we knew each other along the line. That if I should tell someone something the next minute B and C will get to know about it," Sabally told the TRRC.
Asked whether Samsudeen Sarr was informed about it, Sabally quickly responded: "In reality, to tell you the truth, Samsudeen Sarr will be the last person I Sanna B Sabally will inform about a coup plan."
His response was greeted with chuckles from among the audience even as Gambians took to social media to mock a man who says he is proud of his friendship with former president Yahya Jammeh.
Saikou Danso commented on QTV's live broadcast of Sabally's testimony on Facebook: "Hahaha Sam Sarr great liar that's why lol."
Kumba Njie said: "Super kanja mouth."
Saidou Ceesay: "Because he got a big mouth."
Aladin Smoky Cham: "Lol cuz Samsidin have a basket mouth."
Lamin B Ceesay: "Bcuz of his Super kanja mouth."