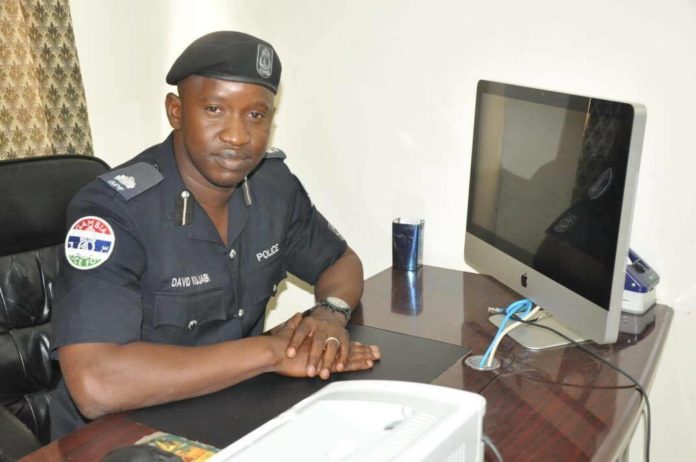 The spokesperson for The Gambia Police Force, Superintendent David Kujabi has explained the reasons behind the arrest of honorable Alhagie Sowe, National Assembly Member for Jimara Constituency, the newly elected councilor, Ebrima Manneh and two Alkalos all members of the opposition, Gambia Democratic Congress (GDC)
Speaking to The Fatu Network, PRO Kujabi said NAM, Alieu Sowe allegedly mobilized his supporters to assault a man while he Sowe waited in his car.
The said man whose identity is not disclosed reported the matter to the police and that brought about Sowe's arrest. Kujabi said.
Sowe has been granted bail and is asked to report to the police station on Monday morning to allow the police continue with their investigations.
On the arrest of the newly elected councilor for Julangel ward, Ebrima Manneh and two Alkalos, Superintendent Kujabi said the three were involved in an assault in Koro Jula Kunda, URR. He added that they allegedly attacked the family home of one Do Sano and the case was reported to the police which warranted their arrest.
"After the incident, the vehicle that they were traveling in to the station together with the Police was involved in an accident and minor injuries sustained".
Kujabi said those injured including police officers were treated and discharged except for one officer who is currently undergoing treatment at the Bansang hospital in the Central River Region, CRR.
Councilor Manneh and the two Alkalos (village heads) are currently released from police custody Saturday night.
When asked whether the directive of the arrests emanated from The State House as being discussed on social media, the Police PRO said the issue has absolutely nothing to do with the State House. He added that it is a police case and is being handled by the police.