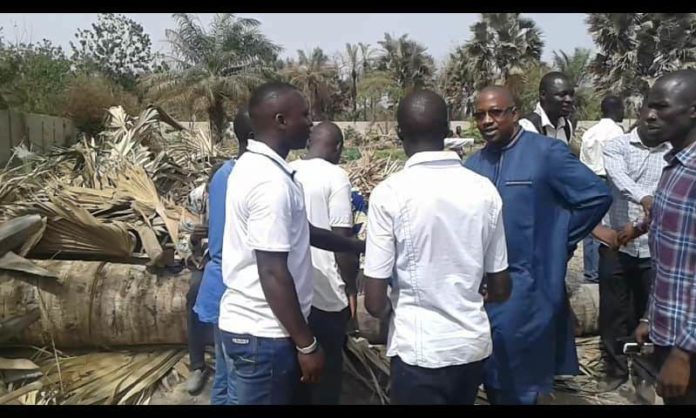 GDC Press Release:
The GDC party leader, Hon.Mamma Kandeh with few delegates visited Taneneh village Saturday to scout for an amicable solution in reconciling the ongoing graveyard issue.
Hon. Kandeh spoke to placate their emotions and to thank the people of Teneneh for keeping and maintaining the peace.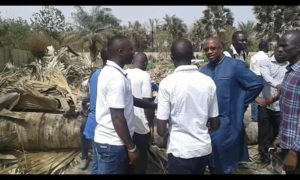 Hon Kandeh sympathetically, extended an offer to Seedu Barrow, to grant him a plot of land of the exact size if he wishes as a way of compensating him to let go and allow the manjago community in Teneneh village to continue using the place as a graveyard to bury their dead.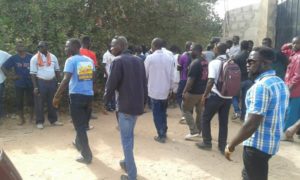 The GDC chief executive emphasized that graveyards are human's final resting place and urged Seedu Barrow to exercise mercy for the purpose of peace, common understanding and a common belonging amongst us.
In the final analysis, the people of Teneneh village appreciated Hon Kandeh's visit and welcomed his kind words in seeking to reconcile the quagmire. They thanked him for visiting.