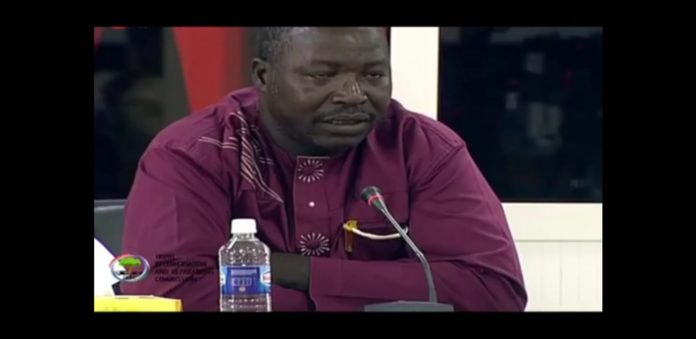 By Lamin Njie
John C.B Mendy has threatened to institute a legal action against anyone bent on smearing his image.
The chief security officer at Gambia International Airlines issued these threats on Wednesday when he was contacted by The Fatu Network to react to reports he has been frequenting and consulting a certain marabout in the Kombo South village of Madyana.
"I'm a devout Christian and why should I waste my money on marabouts? I don't even know Madyana but again, even if I go there, I believe I have a right to freedom of movement as a free citizen," he said while denying the reports.
He added: "I have now realised that my rights are being infringed upon but let me assure you that I will institute legal action against anyone attempting to tarnish my image. Last time, they wrote a bad story about me concerning an incident at the Independence Stadium but I decided to leave it at that. But from now and any other day to come, I will take legal action against anyone trying to soil my image."
John C.B Mendy is a former orderly to the vice chairman of the Armed Forces Provisional Ruling Council (AFPRC). He was arrested by the police at the Gambia/Senegal border on April 2 for allegedly attempting to abscond. He was detained and later charged with murder.
Prior to his arrest, he appeared before the Gambia's Truth, Reconciliation and Reparations Commission and gave his own account of events surrounding the November 11 but he was deemed by the justice ministry as 'outrageously dishonest'.