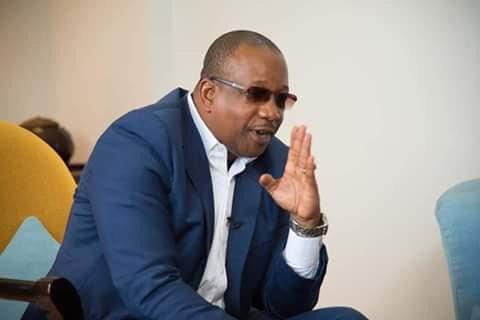 Gambia Democratic Congress said Wednesday it has postponed its planned nationwide tour.
The opposition party had planned to begin a tour of the country on Thursday June 20.
On Wednesday, the party said in a statement the two-week tour has been postponed 'with immediate effect.'
"This decision came as a result of the heavy wind and rainfall that seriously affected many parts of CRR North, CRR South, URR and other parts of the country where our rallies suppose to be held," the party said in its statement signed by its spokesman Ahmadou Kah.
The statement added: "It is therefore part of the concepts of the GDC that the party must sympathize with affected communities during times of such disasters instead of running a tour.
"The general public will be duly updated with further decisions to be taken in relation to the proposed tour.
"Hon. Mamma Kandeh and members of the GDC executive will depart tomorrow to the affected communities to sympathize and offer them support and good wishes of the GDC.
"We sincerely apologize for any inconvenience caused to the public, supporters and well-wishers of the party."