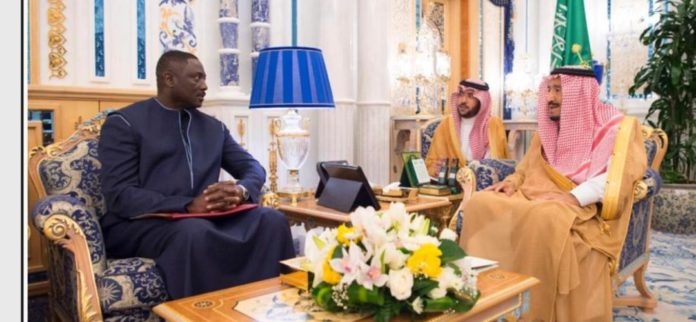 By Lamin Njie
The Gambia government has reacted to the killing of a Saudi journalist Jamal Khashoggi.
Jamal Khashoggi, a Saudi national, went missing after entering Saudi Arabia's consulate in Turkey on October 2. It later emerged that the 59-year-old Washington Post journalist was murdered – apparently by an elite killing squad that flew to Turkey from Saudi Arabia.
Countries have since been damning in their reaction to the brutal slaughter of the journalist with most pointing a finger of blame at the man who runs Saudi Arabia, crown prince Mohammed Bin Salman.
The Gambia government in a play-safe statement on Wednesday described Mr Khashoggi's murder as 'vicious.'
"The vicious murder, dismemberment and mysterious disposal of the body of the Saudi journalist the late Mr Jamal Khashoggi in Istanbul on 2nd October 2018, is a crime vehemently condemned by all countries including The Gambia and the Kingdom of Saudi Arabia," the statement by the foreign affairs ministry said.
"This reprehensible act is unacceptable."
The Gambia government says it also 'greatly' appreciates that Saudi Arabia has taken action with regard to Mr Khashoggi's death.
"The government of The Gambia wishes to commend the Saudi authorities for the measures taken so far and expresses its solidarity with the kingdom on its principled stance on this matter," the statement said.