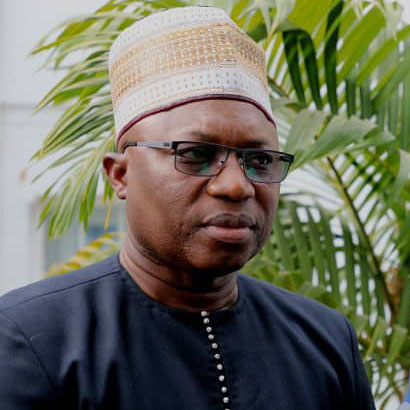 By Lamin Njie
The Gambia government and Banjul Breweries Ltd are negotiating a solution aimed at averting the closure of the country's only brewery, it has been revealed.
The Gambia government last year announced a 75% tax rise on wine and beer, with the move affecting sugary drinks too.
A senior official of Banjul Breweries Ltd told The Fatu Network at the time that excise hike from 10% to 75% was found in no country in the whole of Africa. He also told the outlet the move will have a negative impact on the beverage manufacturing industry and the economy.
The brewery last week announced that it is heading for closure following the laying off of dozens of staff.
But on Saturday, the company's sales manager Borri Darboe told The Fatu Network engagement with the Ministries of Finance and Trade 'is finally in progress.'
"We are now waiting for them to make a move that meets the aspirations of all businesses in the sector," Darboe said.
Tax contributions by Banjul Breweries Ltd averaged 120 million dalasis in 2017.