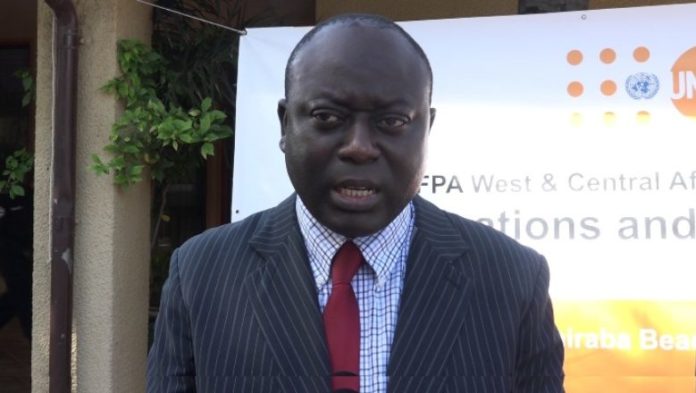 Minister of Information and Communication Infrastructure Ebrima Sillah has said that Faraba Banta is a close-knit community where people want to forgive each other.
Mr Sillah stated this in an exclusive interview with The Fatu Network.
"It is common knowledge that in some communities, people prefer transition justice systems where certain things happen, people might have broken the law and they might have gone through a process. And because of the way… This is a close-knit society, people want to forgive each other and that they have learnt lessons," Sillah said.
According to Sillah, if the community in their own wisdom decided that they don't want to continue pursuing the case and they came to the government informed them of that decision the government will look into it.
"Of course it will channeled through the appropriate authorities, the attorney general's chambers as it has been done in this case to look at the constitutionality or otherwise of that. Could it be possible administratively in terms of the way our criminal justice system operates in this country. And this is what actually happened," he said.